SERJ KIRCHANO

Serj Kirchano is an artist, curator & motion graphics designer
HAVE A PROJECT IN MIND?


︎ ︎ ︎ ︎




I setup a Paypal link, just in case you feel like buying me a coffee or beer (or both)

︎︎ TIMELINE:


june 2021, автопортрет




june 2021, in progress




#serjkirchano2021




#serjkirchano2021


Candy Jail Hotel (as even the name itself confirms) is treachery thievery randomness and occasionally: metaphors. what it tells is taken out of context- to which it doesn't wish to return. it dwells in no definition as it is sort of a definition itself. writing credits go to everyone who ever said it, thought it, sang it, or otherwise - collage credits to Lu Tuotri - with big and humble love for Sarah Kane's Crave and Thomas Pynchon.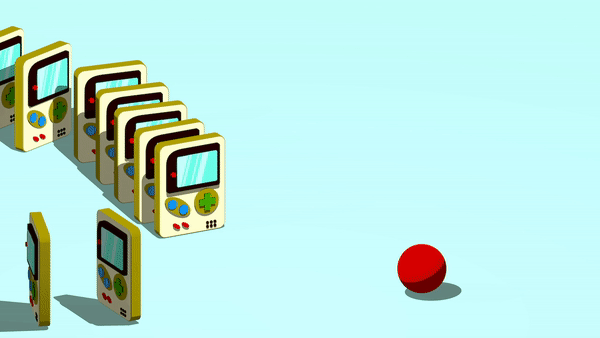 2020




2020




2020




2019, 'Les coraux' serie



2020, expo, St-Petersburg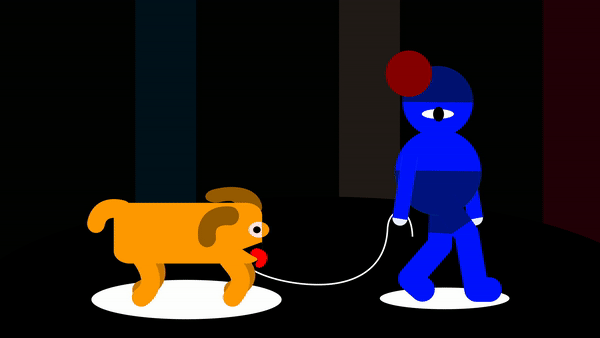 2019