-Formats available: A4, A3, A2
-Shipping is not included
-Posters are not framed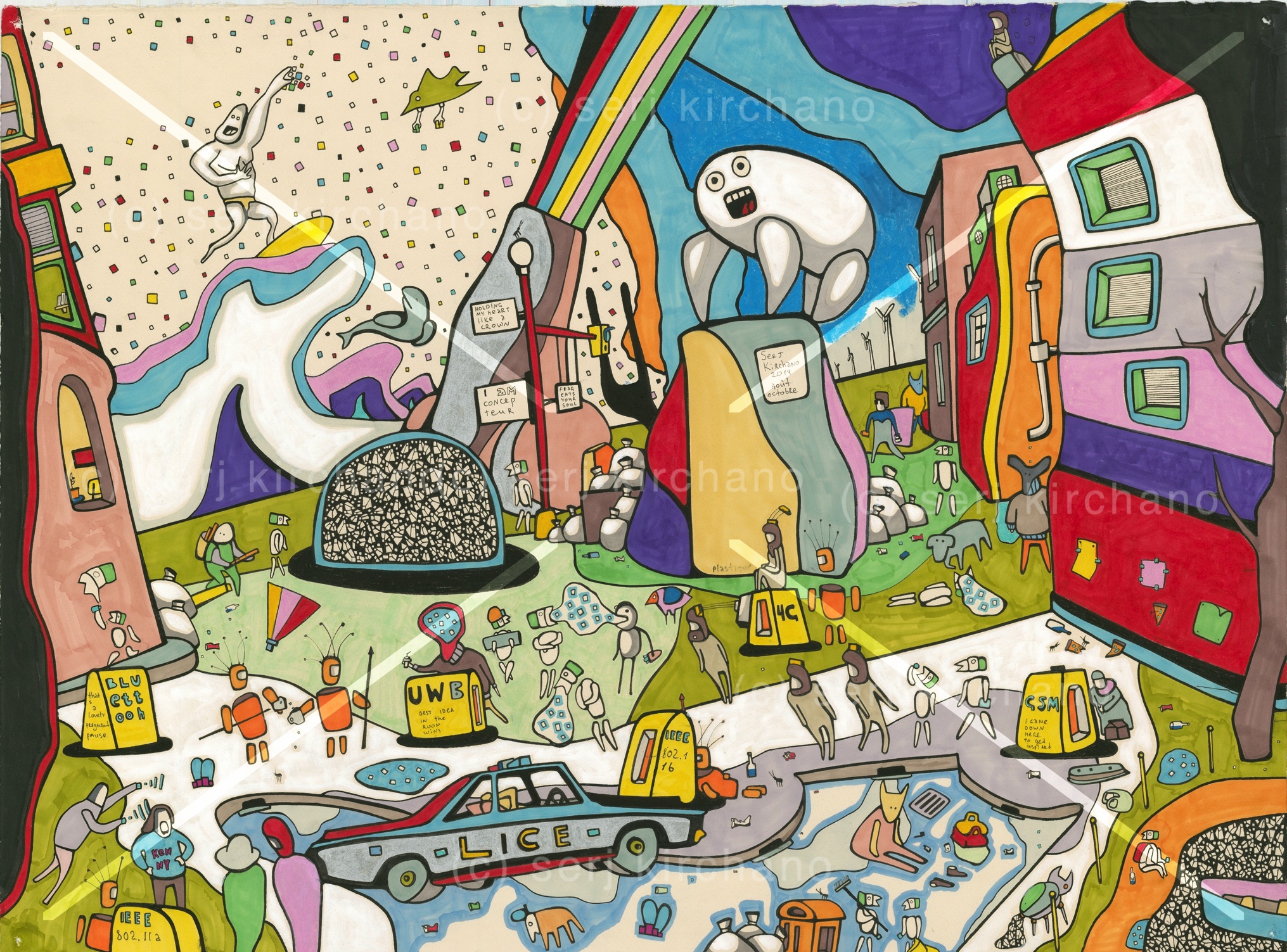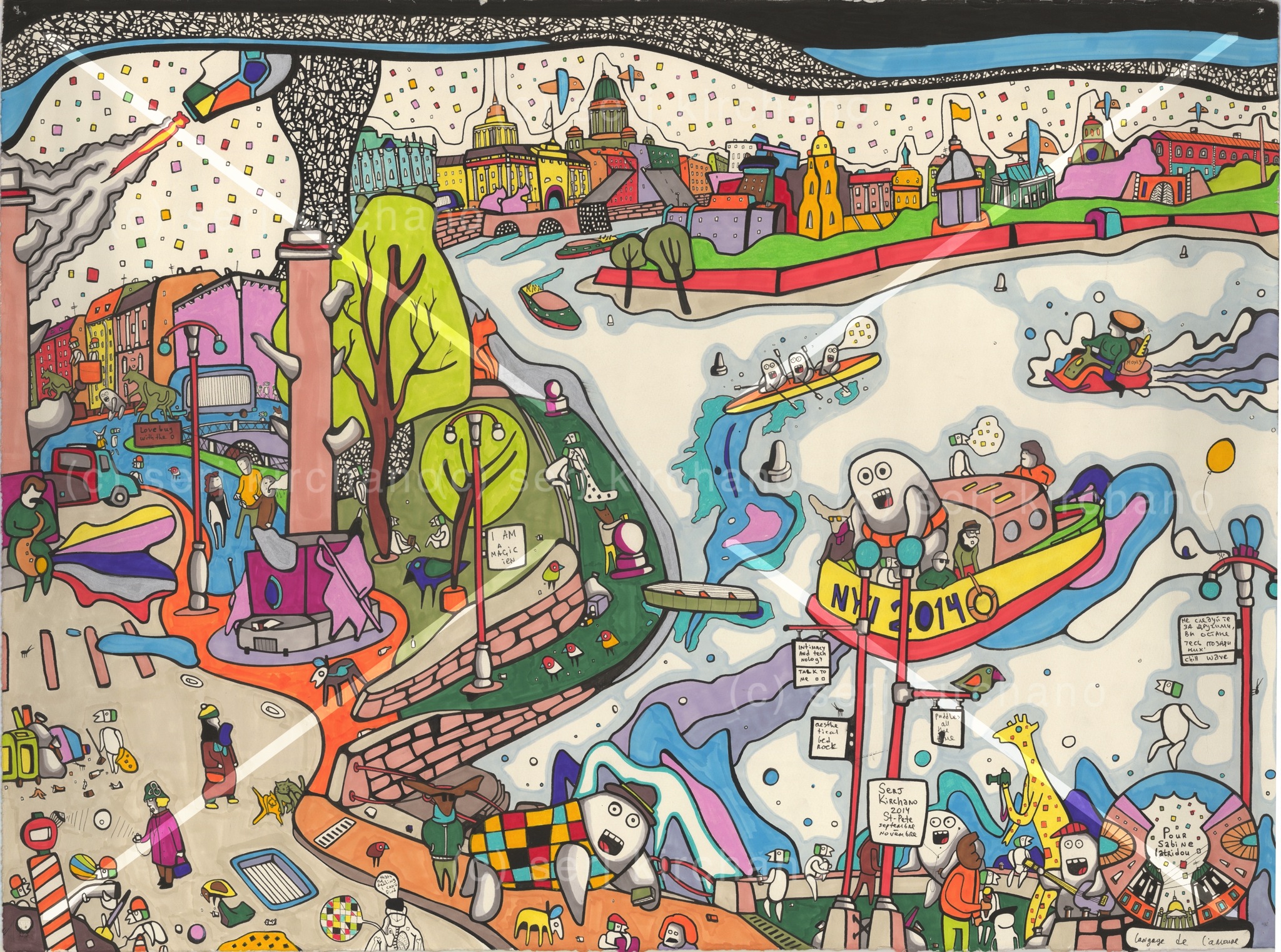 1. Drawing made in June 2013. The first drawing from this serie. The park in the front, and the streets of New York City invite you to go for an adventure.




2. The original drawing went to San-Francisco, where he lives happily with the community of crazy musicians. They eat veggy pizza together and, probably, take drugs, which is not allowed in many countries of the world. I mean, drugs.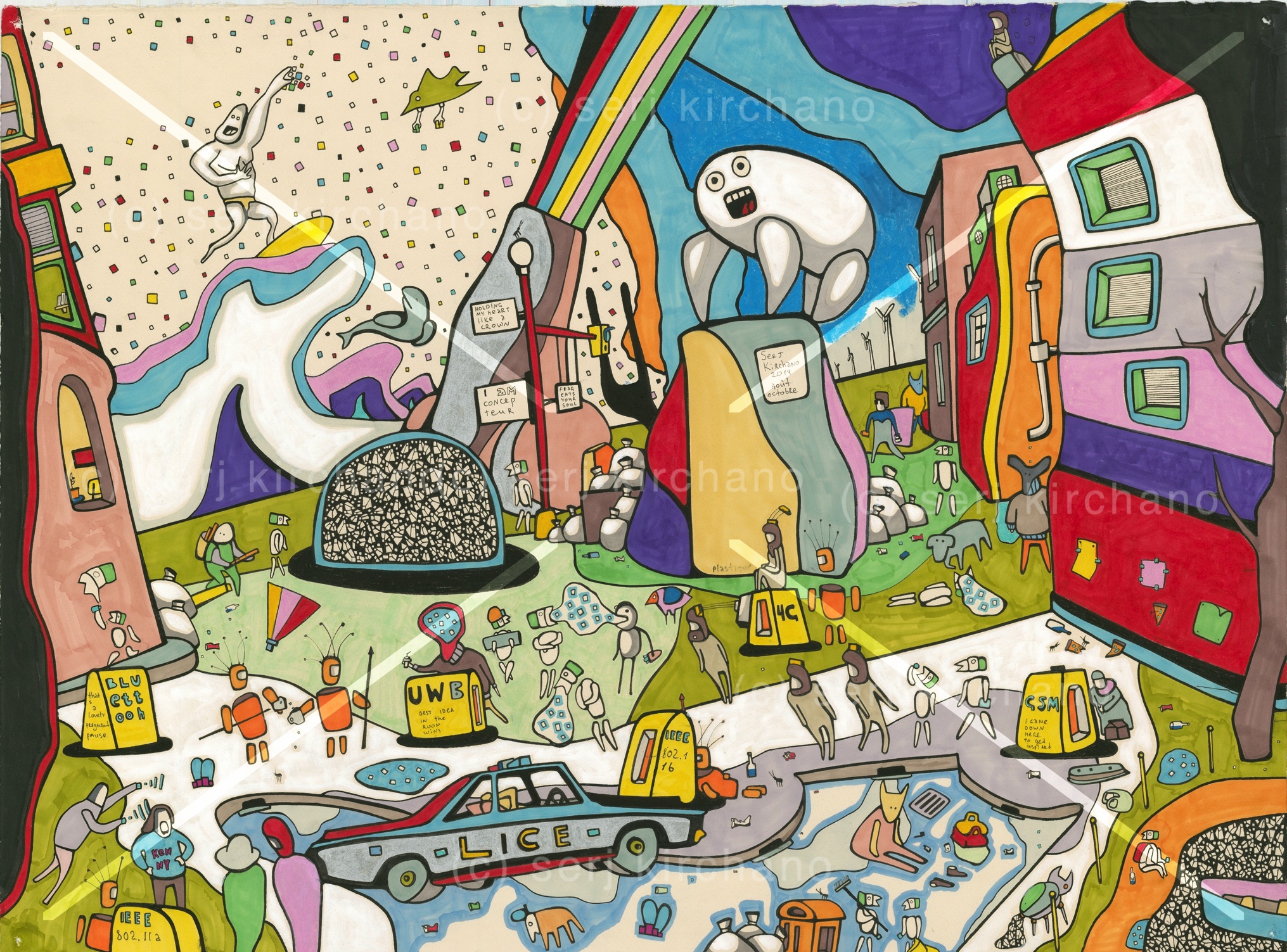 3. On the horizon of this scene we see two nature's forces are about to collide : the storm clouds on the right and the ocean waves on the left.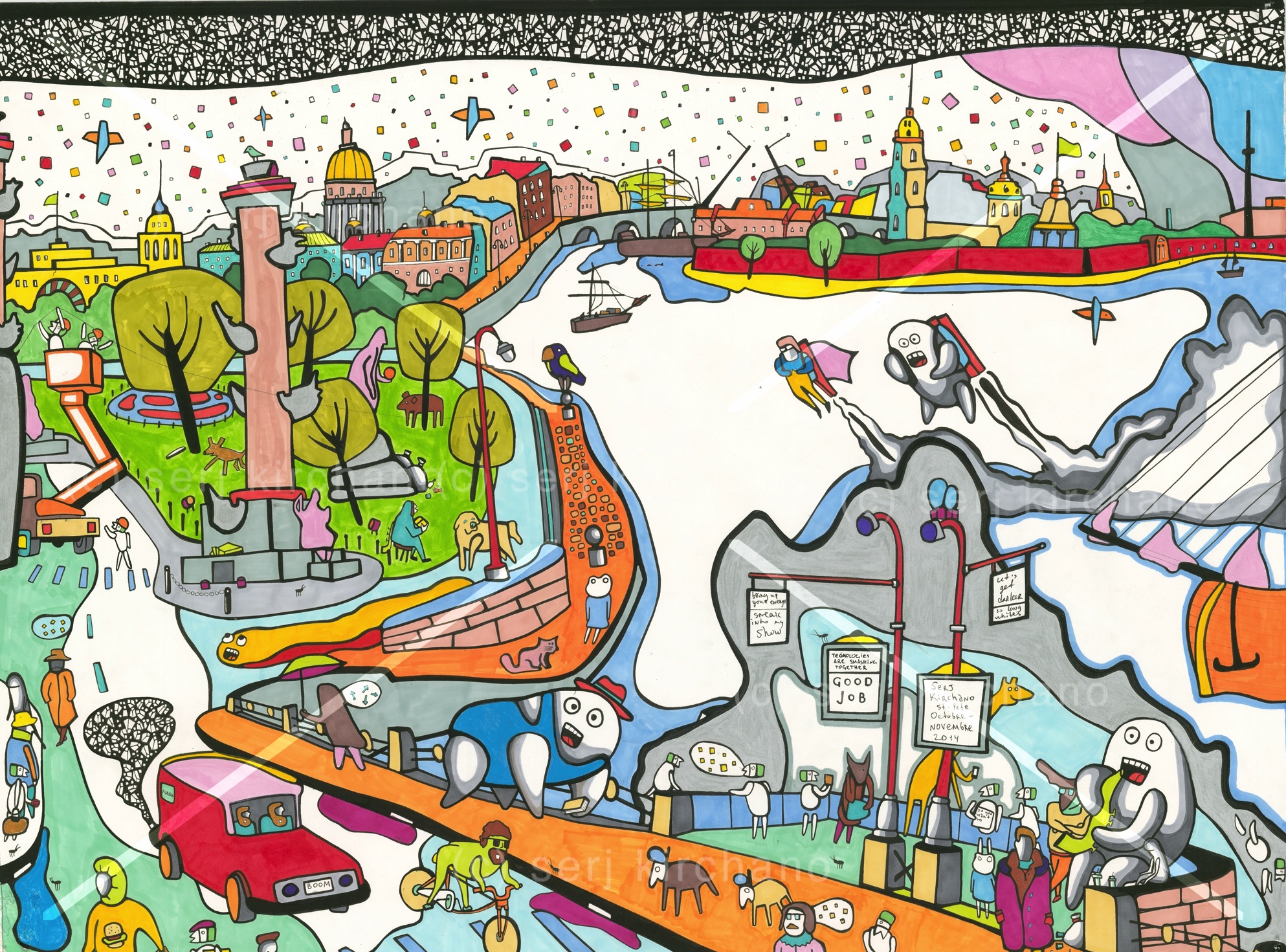 4. Description coming soon




5. Description coming soon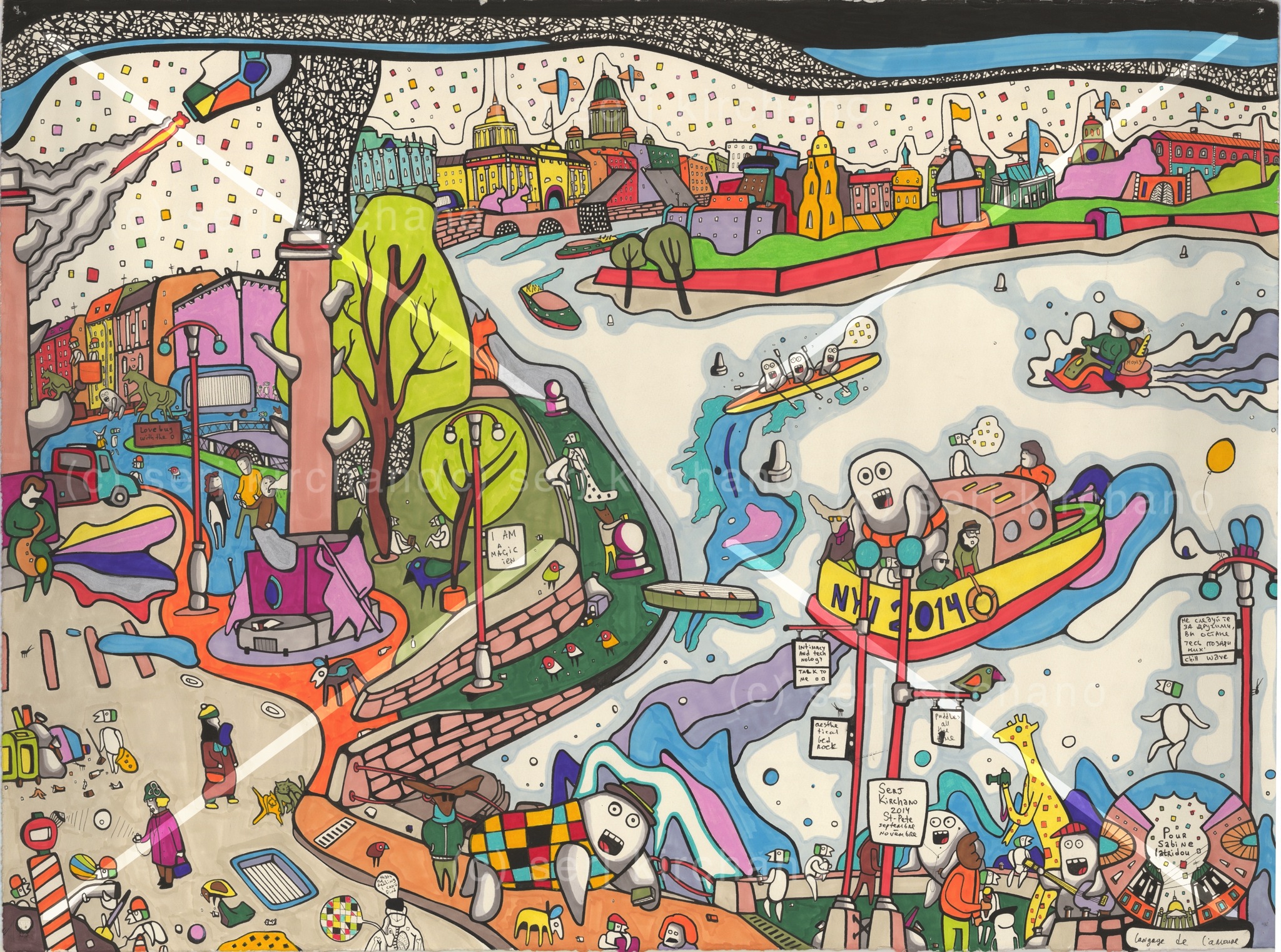 6. Description coming soon




7. Description coming soon



8. Description coming soon




9. Description coming soon




10. Description coming soon




11. Description coming soon




12. Description coming soon




13. Description coming soon




14. Description coming soon




15 Description coming soon




16. Description coming soon




17. Description coming soon




18. Description coming soon




19. Description coming soon




20. Description coming soon




21. Description coming soon




22. Description coming soon




23. Description coming soon




24. Description coming soon




25. Description coming soon




26. Description coming soon




27. Description coming soon




28. Description coming soon




29. Description coming soon




30. Description coming soon